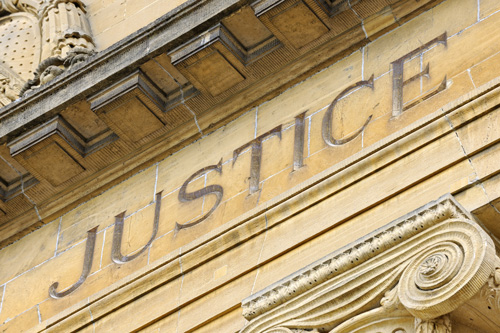 Here at Speedy Bail Bonding, we have invested in buying new low-profile flatbed trucks. This makes towing low clearance (accessing inside garages), lowered/custom vehicles, and luxury vehicles a breeze.
Speedy Bail Bonding is positioned to meet the changing landscape of the criminal justice system brought on by technology, combined with prison overcrowding and the high cost of incarceration.
Alternative sentencing and pre-trial restriction both provide opportunities for the exercise of discretion which could allow the accused or convicted offender to continue to support himself and his family.
We want to supply you and legal representatives with the tools necessary to be at the forefront of change. We are "A Force for Positive CHANGE".